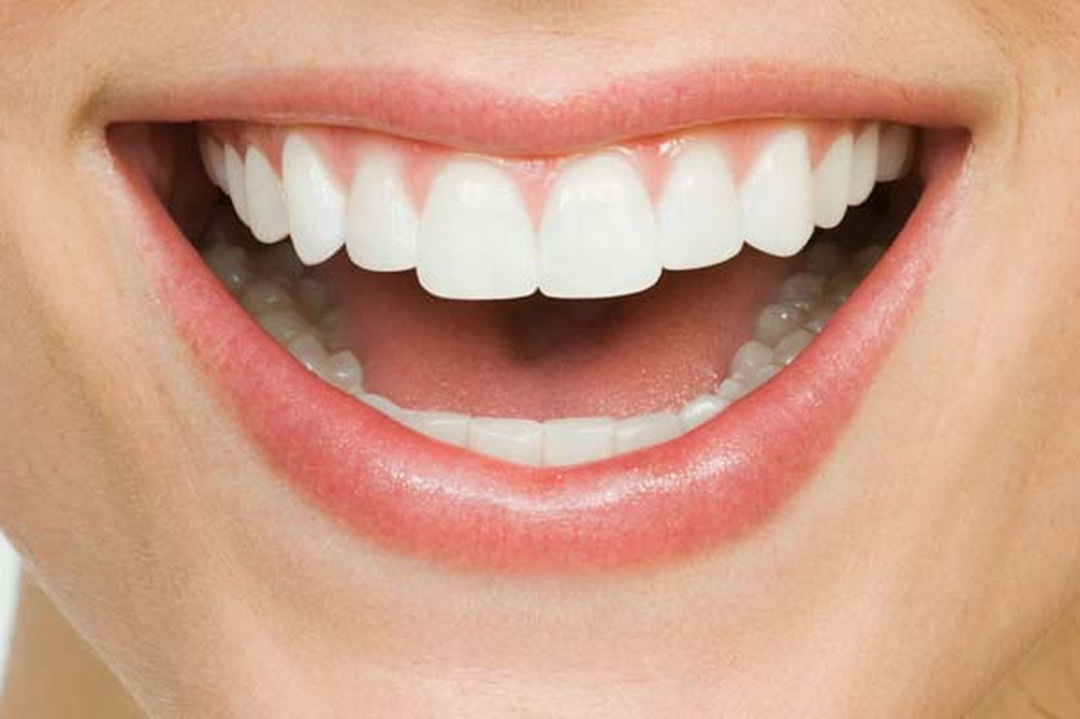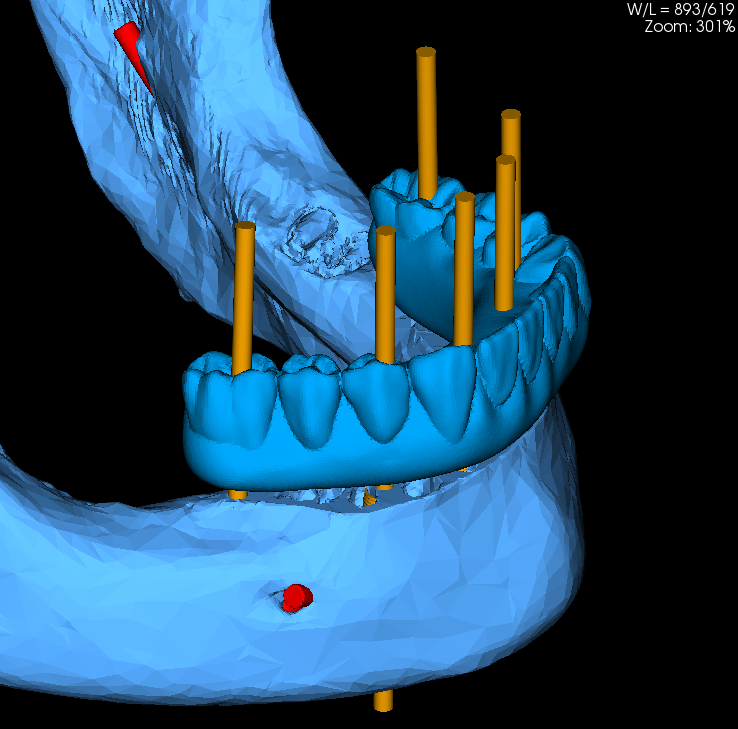 Transform Your Smile In ONE DAY!
Our In-House Team of Specialists and General Dentists Take Care of Everything from Start to Finish.
Dental implants are ideal for people with no teeth or with dentures.
Dental implants look and feel natural
Dental implants are life-changing. Enjoy your favourite meals right away.
We offer flexible financing options.
 Full-arch Reconstruction Implant Placement
All our dental implant cases are meticulously designed with the purpose of providing our patient with excellently placed dental implants that provide the ultimate support/foundation for your bridge, or denture. A full mouth reconstruction consists of 4-8 implants per arch to balance the load of the denture perfectly. At Bronte Village Dental Office we assess each patient individually to identify their specific needs. The patient undergoes the necessary imaging and 3D cat scan (nSequence®) to be able to come up with the best and most efficient implant reconstruction plan. A full team of anaesthesiologist, prosthodontist, oral surgeon, and technicians are all present and committed solely to your case. With the hard-work, commitment, dedication, modern-day technology and expertise of each member of the team, we shorten your full procedure period from over 9 months to ONE DAY. We provide all levels of sedation to ensure you are comfortable at every stage of your dental implant treatment, while our dental specialists take care of all your surgical needs.
nSequence® Guided Implant Prosthetics™
nSequence is a 3D Diagnostic Imaging surgical tool, which uses an i-CAT®, 3D imaging system, that allows our Oakville dental professionals to provide the best treatment  planning solutions available on the market today.  nSequence gives our dental team the ability to accurately reduce bone, perform necessary grafts, place implants at the correct depth, trajectory, and rotation, seat abutments and temporary cylinders at the correct paralleling angles, and seat the provisional bridge or denture; all of this while reducing operatory time per arch. This leads to more successful treatment plans and predictable surgical outcomes.
Patient Testimonials
Amazing team at BVD. They helped me get my smile back. The doctor helped me to find an affordable solution that was right for me. These are caring people. Trustworthy, safe and non-judgemental. I absolutely recommend this place
Via Facebook
"We want to thank a wonderful dentist, Dr. Iskra Sarafov. It's great when the doctor combines vocation, talent and golden hands.In Bronte Village Dental Office, everything is at the highest level:doctor, assistants, administrator. Everything is done well, completely and comfortably.To the entire staff of the clinic - health and further successes.
Via Facebook
"At Bronte Village Dental, Dr Sarafov and her amazing team are there to make things right. Dr Sarafov has listened, built a plan for me and we are well on our way to a much larger smile. I have to say it's been fun because of the staff, painless because of the know how. I do not see it as an appointment, I look forward to going back as a visit. Many thanks"
Via Facebook
"The best dentist west of Toronto. Awesome facilities."
I'm extremely pleased with the outcome of my implant surgery. As a musician my concern was would i be able to continue playing my instruments?
I needed to have no concern as I have found that I am able to play pretty much the way I want.I'd like to thank Dr Saratov and her team for an excellent job , well done and for giving me for the first time in my life, a full set of teeth.
I would recommend this procedure to anyone who is in a situation similar to mine; having very few of my teeth left
"To Dr. Iskra Sarafov and team
Thank you very much for everything that you done, they look great."
Dear Staff & Dr.
Happy Easter! Thank you for your hard work and long hours! Enjoy!